Hartnett Cabinet Services
Carrum Downs & Surrounding SUBURBS
Hartnett Cabinets offers a variety of cabinet services for new homes, renovations, and industry builders
What we do at Hartnett Cabinets
Cabinet Installations, Custom Builds and more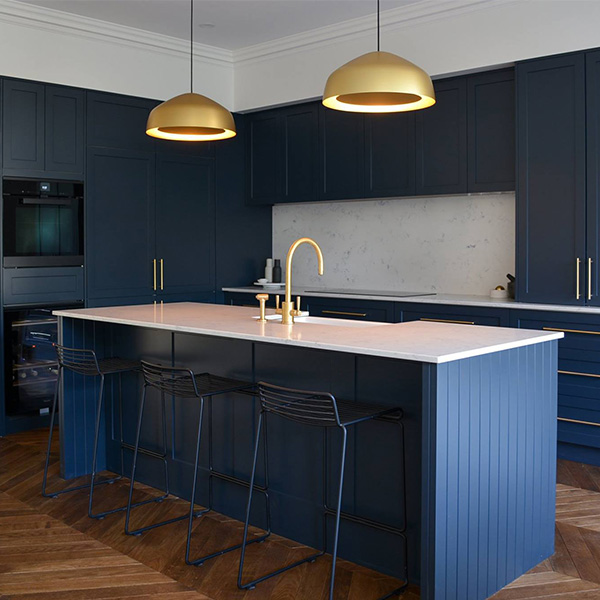 Hartnett Cabinets will work with you to achieve the kitchen you have dreamed about, whilst ensuring that the final product is both functional and aesthetically pleasing.
Whether you are renovating a home or building a new one, Hartnett Cabinets' friendly staff will help you achieve your requests to the highest standard.
Hartnett Cabinets will work with you and provide the look and feel you are hoping for in your bathroom, ensuite, or powder room.
Hartnett Cabinets' friendly staff will help you to create a design for your bathroom cabinetry which will be appealing as well as functional. We will consider the style and look you are hoping to achieve.
Regardless of how large or small your laundry room is, Hartnett Cabinets will create a design which will turn your laundry in to a practical and useful space.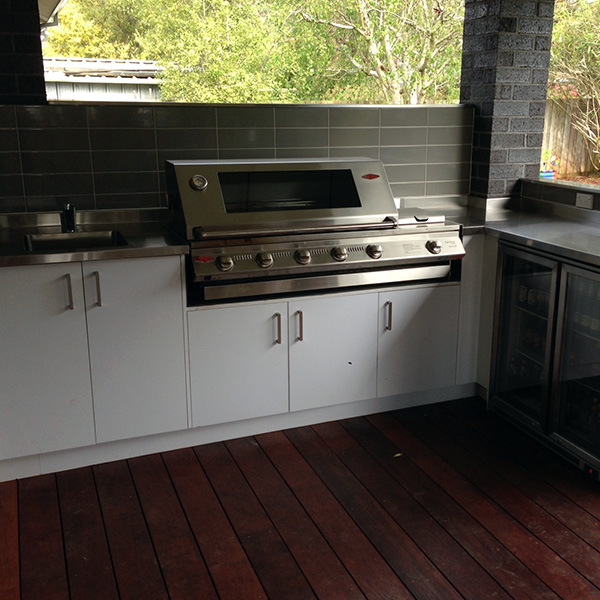 Rarely can you go shopping and find the exact piece of furniture which will suit your existing room size and also include your specific storage needs.
Hartnett Cabinets can create custom designed cabinetry for all your home entertainment areas, including TV cabinets, home theatre storage, book shelves etc.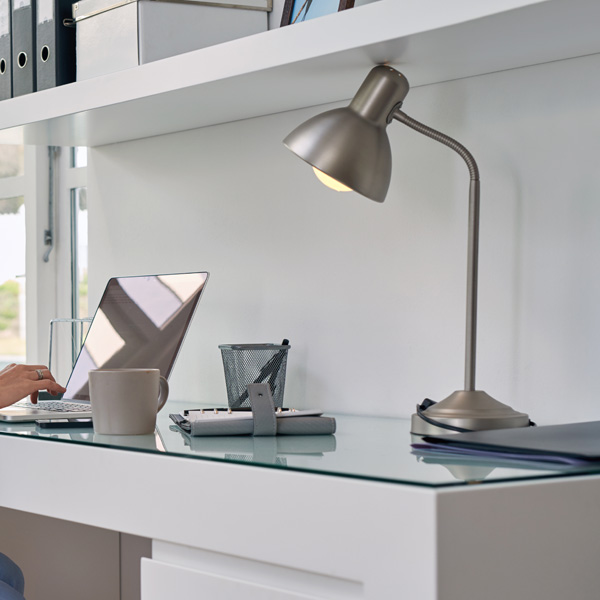 Your study or home office may be situated within your kitchen area, tucked away in a passageway or completely separate from all living areas. Whatever the situation, Hartnett Cabinets can design a functional yet attractive study area to suit your needs.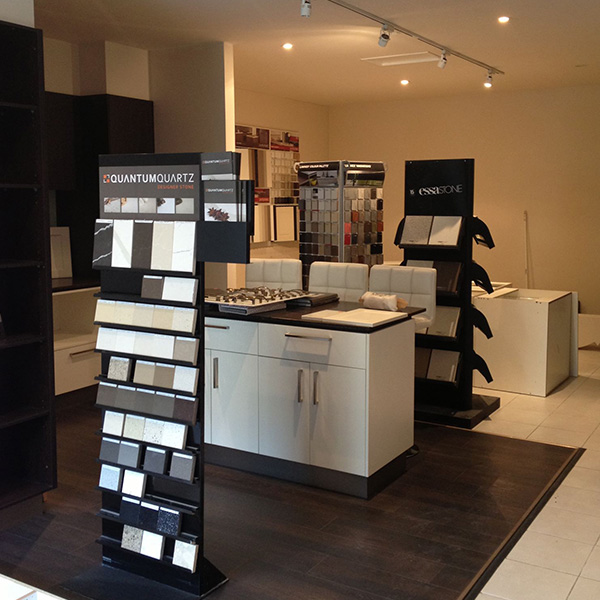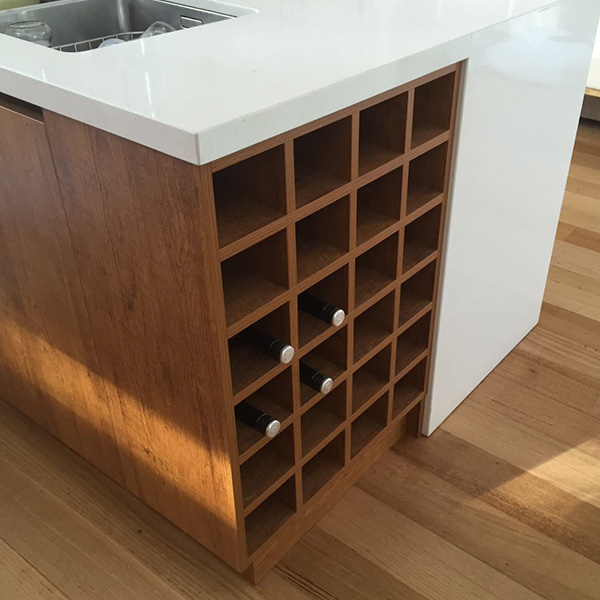 Message Us
Get In touch below. Ask Us a Question or Start a Free Quote
Opening Hours
Mon-Thu: 7:30am - 4pm
Fri: 7:30am - 1:30pm
Sat-Sun: Closed
Showroom / Office Location
12 / 61 Frankston Gardens Drive
Carrum Downs, Victoria, 3201