Kitchen Cabinets
Hartnett Cabinets, the kitchen designing experts, have the experience and knowledge to create you an amazing kitchen.

Kitchen Cabinets Mornington Peninsula
Quality Coverings
Professional & Reliable Installers
Large Range of Materials, Colours and Styles
When it comes to creating and installing new cabinetry for your kitchen, Hartnett Cabinet are the experts. With over 15 years of experience, we have the experience and know how so we can help with you in creating your dream kitchen.
Along with great customer service, Hartnett Cabinets are with you for every process of your new kitchen.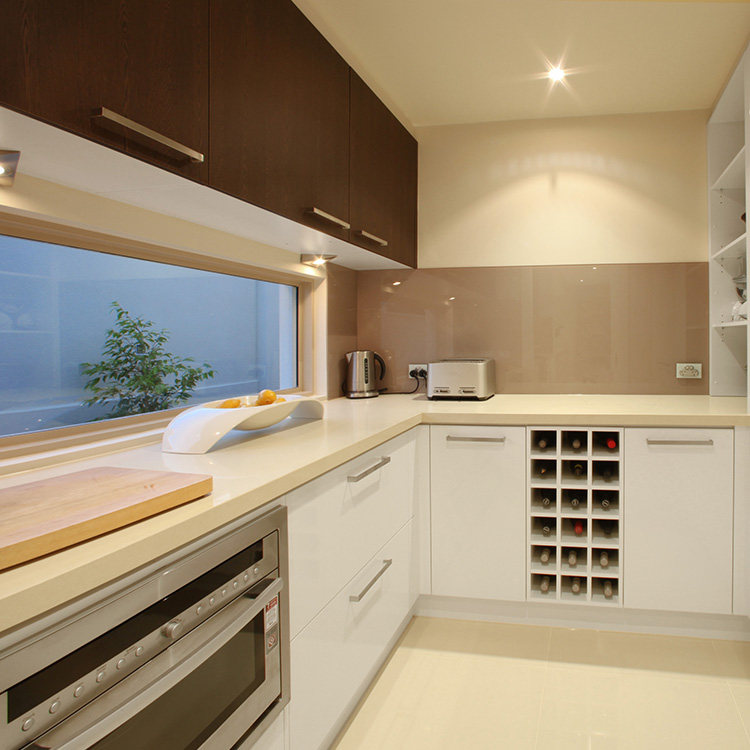 Message Us
Get In touch below. Ask Us a Question or Start a Free Quote
Contact Hartnett Cabinets
Email Us
info@hartnettcabinets.com.au
Office Location
12 / 61 Frankston Gardens Dr, Carrum Downs VIC 3201
Hours
Mon-Thu: 7:30am - 4pm, Fri: 7:30am - 1:30pm, Sat-Sun: Closed