Kitchen Cabinets
Hartnett Cabinets, has the experience and knowledge to create you an amazing kitchen.

Kitchen Cabinets Carrum Downs
Quality Products
Professional & Reliable Installers for cabinets & benchtops
Large Range of Materials, Colours and Styles
When it comes to creating and installing new cabinetry for your kitchen, Hartnett Cabinets is the expert. With over 20 years of experience, we have the experience and know how so we can help you when creating your dream kitchen.
With a fantastic range of products, colour choice and design solutions, Hartnett Cabinets can assist you in creating the perfect kitchen for your home.
We have the very best in kitchen products so your new kitchen has all the latest features and along with clever storage solutions.
We can quote from your plans or you can come into our showroom located in Carrum Downs to get some inspiration and kitchen ideas. From there, Hartnett Cabinets can create and install your kitchen for your needs and specifications.
Along with great customer service, Hartnett Cabinets is with you every step of the way.
Hartnett Cabinets is based in Carrum Downs and services the local area and surrounding suburbs.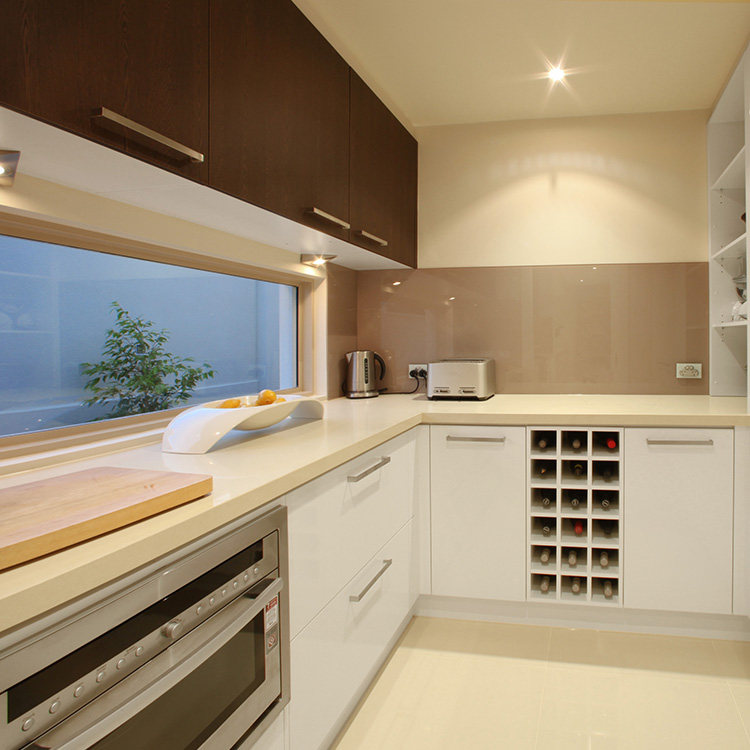 Message Us
Get In touch below. Ask Us a Question or Start a Free Quote
Opening Hours
Mon-Thu: 7:30am - 4pm
Fri: 7:30am - 1:30pm
Sat-Sun: Closed
Showroom / Office Location
12 / 61 Frankston Gardens Drive
Carrum Downs, Victoria, 3201