Laundry Cabinets
Regardless of how large or small your laundry is, Hartnett Cabinets can create a design that will make your laundry a practical and useful space.

Laundry Cabinets CARRUM DOWNS
Quality Products
Professional & Reliable Installers
Large Range of Materials, Colours and Styles
Hartnett Cabinets can help you with your laundry cabinet solutions. Clever cabinetry to make the most of your laundry space, from extra cabinets to linen and broom cabinets.
We have the latest in cabinet and storage ideas to make your laundry a space you love to be in.
Hartnett Cabinets takes care of every from start to finish. Design, manufacturing and installing. Our reliable and friendly staff will be with every step of the way so you can have confidence when building your new laundry.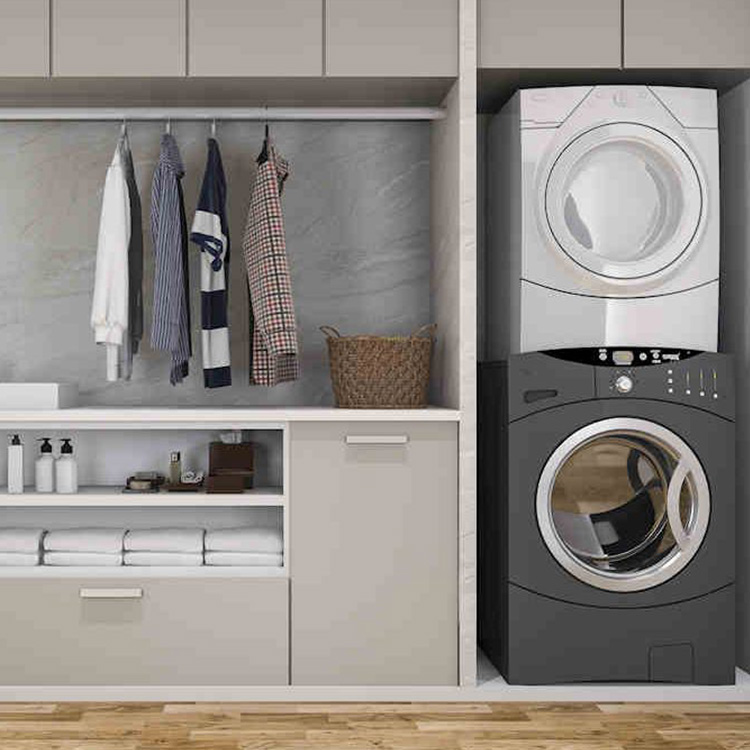 Carrum Downs Laundry Cabinetry
Cabinet Making for New Homes, Renovators, and the Building Industry
We also offer Cabinet Making for Kitchens, Bathrooms, Entertainment Areas, and custom-built cabinets wherever you need for your home.
Online Flatpacks
Looking for a DIY flatpack option? We have you sorted at Online Flatpacks
Save Time and $$$$ by using our Flatpack Service
Message Us
Get In touch below. Ask Us a Question or Start a Free Quote
Opening Hours
Mon-Thu: 7:30am - 4pm
Fri: 7:30am - 1:30pm
Sat-Sun: Closed
Showroom / Office Location
12 / 61 Frankston Gardens Drive
Carrum Downs, Victoria, 3201